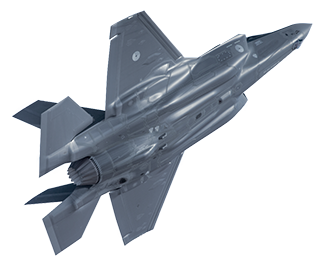 COMPLIANCE
Do it (the first time)right; that is our credo for the compliance solution that cover ITAR-, export and customs compliance. The solution offfers a best in class F-35 export licence issued by the Dutch government. 
Comprehensive complaince solutions been developed  by the OneLogistics Sanctions and Export Controls Compliance Team. The team has not only built on existing cooperation but will continue to build and forge together the members' various disciplines. The team comprises sanctions & export control lawyers and consultants, tax & customs lawyers and consultants,  fiscal representation experts, aerospace & defense and F-35 program business experts and compliance officers, logistics experts and global trade systems/ERP experts.
Our compliance solutions are in 3 area's
1 Export compliance
2 ITAR compliance
3 Customs compliance
The Trade Zone status and Government programs in the Netherlands are designed in such a way that the flow of parts will be as undisturbed as possible. Both from a Customs perspective as well as from an export license perspective. With GEL009 (General Export License 009) the Netherlands has a best value export license solution for the F-35 Program.