SCENARIO 15
A new OEM supplier and parts are introduced into the F-35 Supply Chain and require check of all relevant rules and regulations
A new OEM supplier and part are introduced into the F-35 Supply Chain.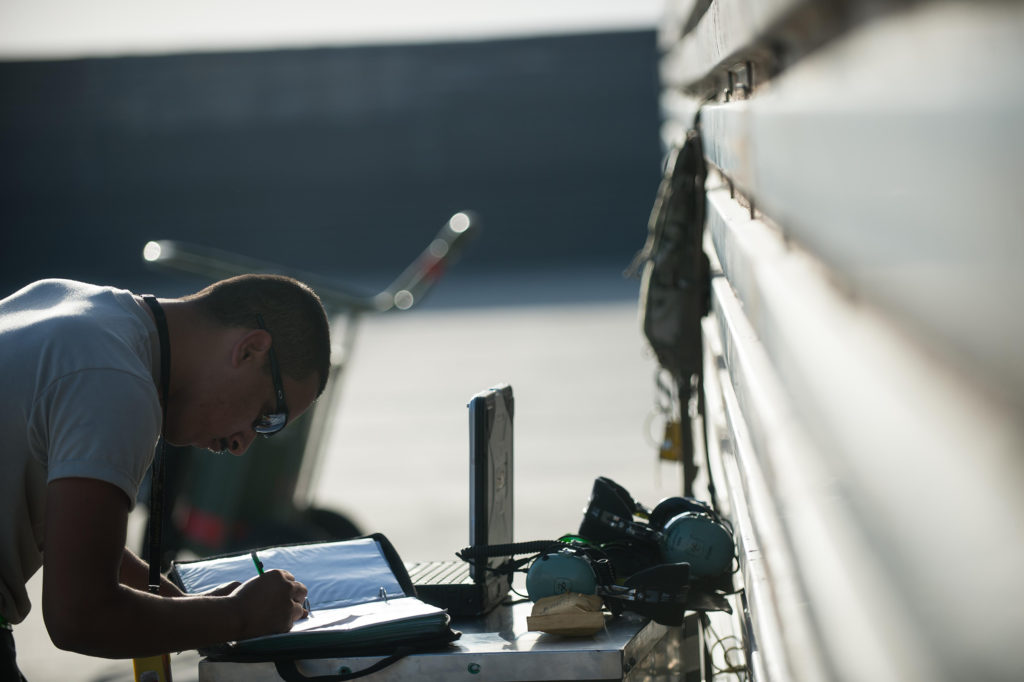 The responsible item manager contacts the SSC-CC to discuss and plan the introduction of the new OEM supplier and the related parts. As part of the introduction checks need to be performed if all relevant rules, regulations and requirements are met to operate the Supply Chain in the region EMEA. In case required additional actions have to be initiated and completed before the start.The rules and regulations include e.g. Internal Traffic in Arms Regulations (ITAR), Export Administration Requirements (EAR), European export control licenses and additional export control licenses issued by European Union member states (such in as the Dutch export control license NL009 for the F-35 program).
In addition the supplier- and parts master data driving and supporting the different Supply Chain processes need to be set up. In addition required data or information for reporting to the customs, tax authorities and regulatory bodies need to be set-up in the different SSC-CC Information Technology Systems.